GIVING BACK IS MORE THAN AN EMPLOYER MATCH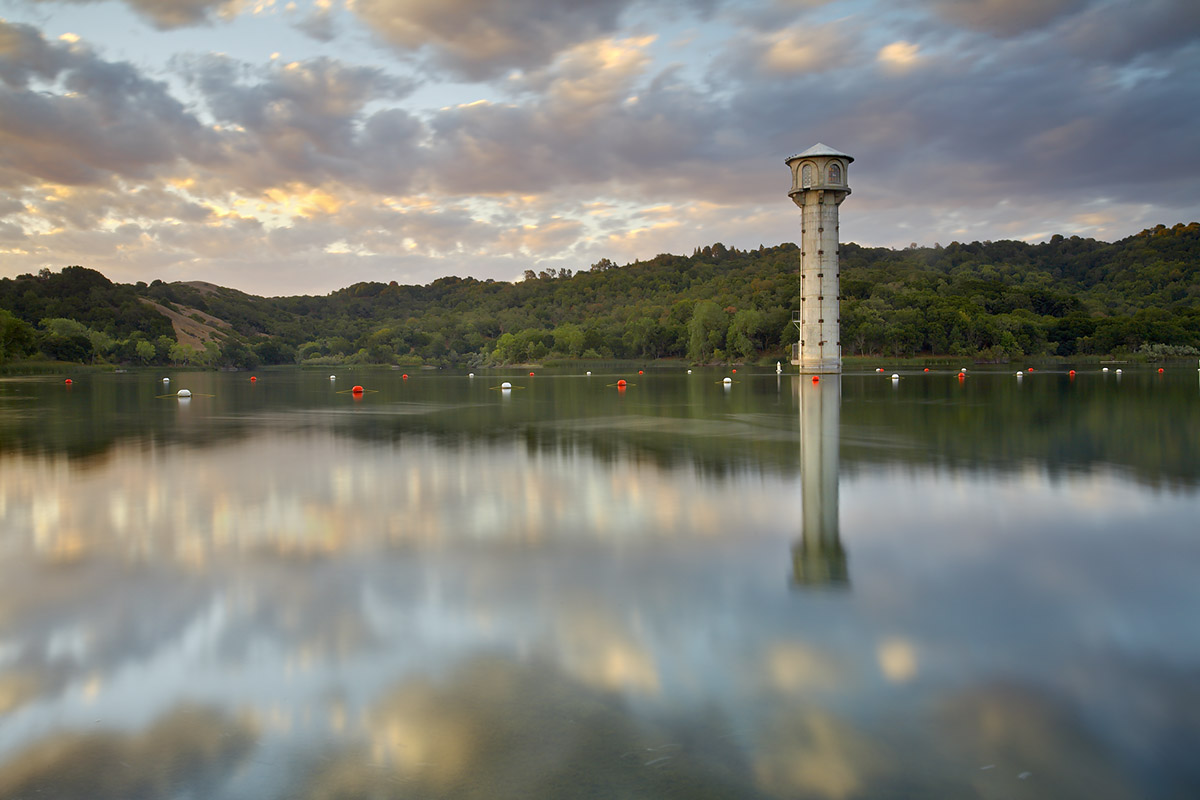 ENGAGE LAMORINDA RESIDENTS TO MAKE A POSITIVE IMPACT IN OUR COMMUNITY THROUGH FUNDING, VOLUNTEERISM AND ADVOCACY.
Our mission is simple and achievable. Lamorinda Gives Back isn't aligned with a single beneficiary or contained to Lafayette, Moraga and Orinda. Members have a direct influence in where to focus our resources.
Does an assisted living facility need painting?
Would a local team benefit from a bigger cheering section at a big game?
Could a church use some additional funding to complete a renovation?
Despite our residency, our philanthropic objectives will not be governed by city limits. This flexibility affords Lamorinda Gives Back the opportunity to make significant impact inside and outside of our immediate neighborhood.
Like many great ideas, the idea of Lamorinda Gives Back took shape when several gentleman assembled at Casa Orinda. A simple question was posed 'how are you involved in the community'?
"I volunteer time for swim meets at my pool"
"I help the church by paying preschool tuition"
"My wife and I pick up trash when we walk the Rim Trail"

"We usually eat in Lafayette on the weekends"
Hearing themselves justify these 'contributions' caused everyone to pause and reflect on the inevitable next question: what should we be doing to help out the community? Everyone came to the same conclusion: more.
PRESIDENT: Brian Britton
TREASURER: Nate Hastings
PUBLIC RELATIONS: Kevin Loscotoff
MEMBERSHIP: Chad Culbertson & Andrew Blanchard
PHILANTHROPY: Cole Feinberg & Scott Pertel
EVENTS: Colin Harter & Matt Griffin
COMMUNITY OUTREACH: Jeff Winter
LEGAL & BY-LAWS: Ryan Harley & Ben Tschann
IT: Jeff Bond
COMMUNICATIONS: Kevin Redford
Lamorinda Gives Back is also commonly referred to as 'LAMA'. This colloquial name is synonymous with the organization and is derived from Lamorinda (the intersection of Lafayette, Moraga and Orinda), where the organization was founded. Accordingly, we have adopted it as the short-version of our name and also deemed it a worthy mascot.